HANNIBAL COUNTRY CLUB GOLF PRO STEVE LITER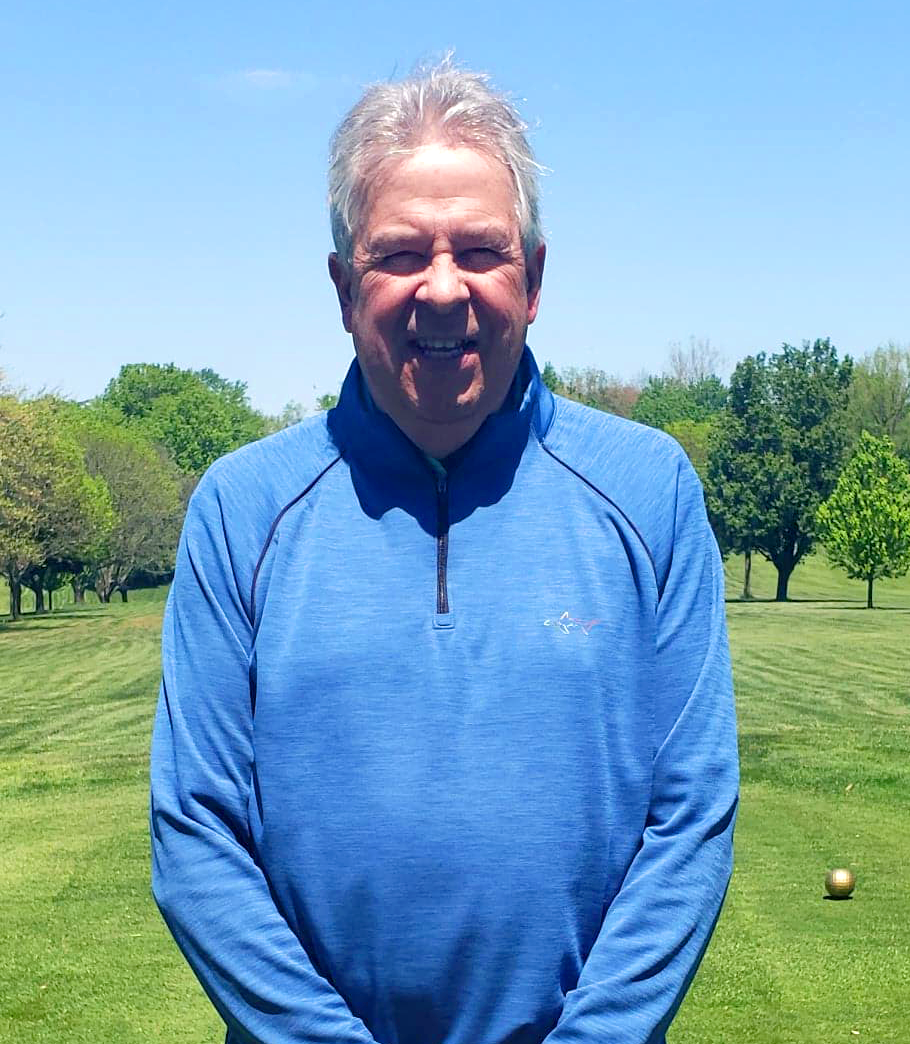 Hannibal Country Cub PGA Golf Professional - Returns home after 50 years. Steve grew up in Hannibal and worked at HCC ovr 50 years ago in the bag room. "I ran carts, cleanded clubs, and caddied for the members in the 60's. It had a lasting effect on me and helped me purseu a career in the golf business. I was treated with kindness and coutesy from the members and that meant a lot to me. Playing high school golf and reaching #1 on the team set the stage at the time for a run at a professional tournament for golf. I was heading to Southern Florida to play the mini tour at the time to see how my game measured up. An injury before I left set me back - fractured wrist, left me with a very weak left hand grip.
I had to make a decision to stay in as a businessman and teacher of golf or move on to something else. While attending college in Quincy and working at Westview Golf Course as an apprentice, I was offered the head professional there in 1985 and heald that position until 1990. I worked for the world's largest golf management company, American Golf Corp., based out of Los Angeles and graduated from their Am. Golf College - School of Management in Springfiled IL.
The highlight of my career was working at Stonewolf Golf Club - a Jack Nicklaus Signature Course in Fairview Heights, IL. When I was there it was ranked by a panel from Golf Digest Magazine #2 in the country in the new upscale division in 1998. It became one of the premier places to play in the country. Many sports celebrites played there when they were in town and we hosted many Fortune 500 Companies golf outings.
From 2011-2020 I was employed as the General Manager at Tararack Golf Club, one of the most successful golf operations in the Midwest. This was one of Pete Dye's first golf course design, one of the most famous and successful golf course designers of all time. I have worked for some of the most amazing and successful people in my career, but it is great to be back home.